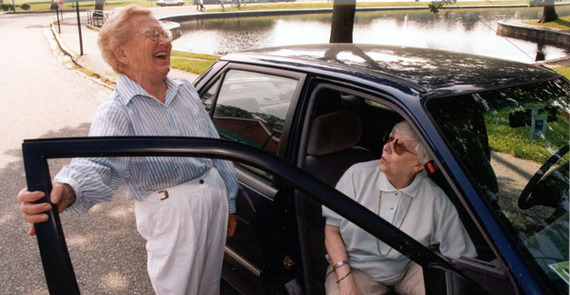 Dear Savvy Senior,
Where can I find out about alternative transportation options for my elderly mother? She needs to give up driving, but before she does, we need to figure out how she'll get around.
–Searching Daughter
Dear Searching,
Alternative transportation services vary widely by community, so what's available to your mom will depend on where she lives. Here's what you should know.
Transportation Options
For starters it's important to know that while most urban areas offer seniors a variety of transportation services, the options may be few to none for those living in the suburbs, small towns and rural areas. Alternative transportation is an essential link in helping seniors who no longer drive get to their doctor's appointments, stores, social activities and more.